We trace our history and heritage back way over a century to 1887. Initially starting out as the furniture delivery service for the much loved Manns department store in Cranleigh, our removals business developed as home ownership increased over the years.
Although now fully independent, those generations of service have become ingrained in the ethos of our business.
We are proud to have built our company on goodwill, with customer service at the heart of all that we do.
A modern company with traditional values
Innovation has always been a key aspect of our success.
We have continually invested in our exceptional fleet of well-maintained vehicles, utilising some truly state-of-the-art GPS and tracking systems dedicated to keeping our customers aware at all stages of the move.
This is coupled with the best handling equipment, and secure storage facilities.
A history of Manns removals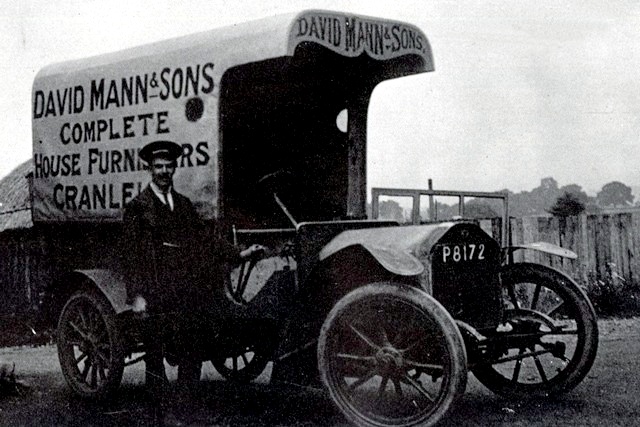 Our first removals "van" didn't rely on petrol, or diesel, just plenty of hay and the occasional carrot!
As we reached the motor age in the early 20th century, our business started to thrive on serving the local Surrey community. With cars still very much a luxury for everyday people, we helped Manns' customers move their items and belongings.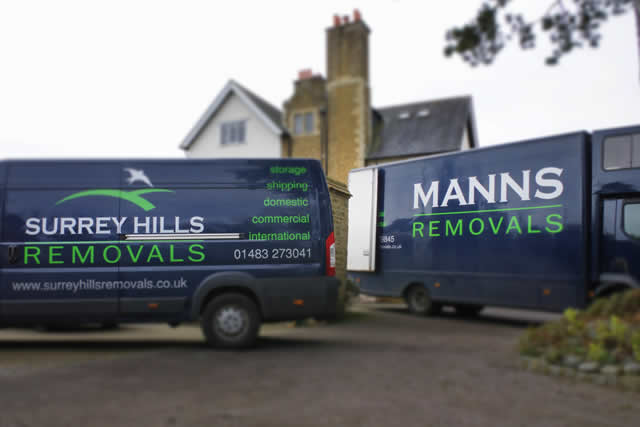 As society changed, home ownership widened, moving further afield became normal. As we grew to meet the need, our removals business took off and our expanding modern fleet of vehicles is what serves you today.